Benefactor Sponsors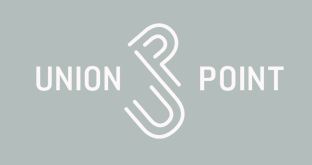 Law Offices of Rosemary C. Scapicchio
---
Our Sponsors
Email us:

Sign Up for Text Messaging!
Summer Hoop Jam Registration is Open
Summer Hoop Jam is Based on Your Current School Grade
Town League Champions
Congratulations to the winners of each of the Town League division championships:
Hennelly Division - Fraternal Order of Eagles
Division II - Councilors
Leighton Division - Stockholders
Senior Division - South Shore Sports Therapy
Thanks to all who participated in the 2017-18 Town League season.  We'll see you next fall!



Current announcements
Thank you to everyone who helped buy and sell WJBL prize calendars. The fundraiser was a great success, with over $7,500 netted to help defray court fees for all teams. 
When school is cancelled, WJBL is cancelled. If the weather looks bad on a weekend, check here or on Facebook for cancellations.
Upcoming Programs
Summer Jam:  Details will be posted to this site in June
2018 Playoffs and Championship Sunday: March 4th, 2018. See the schedule on our Playoff Schedule page.

Sign Up for Text Messaging
The league will send out emails if games or practices have to be cancelled due to building or weather issues.  If you'd like to receive these messages via text, please enroll your phone at weymouthjbl.com/sms

Town & Travel Player Policies/Information

---
Players and families participating in WJBL programs should be aware of the polices listed below.  Adherence to these polices help us run a safe, enjoyable and fun program for our kids.
---