Benefactor Sponsors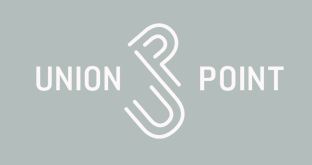 ---
Our Sponsors
Email us:

Sign Up for Text Messaging!


2017-2018 Season Begins
Our 2017 Town League season ended with a great day of Championship and All-Star games.  Our 2017 - 2018 season begins with online registration- open now!
Upcoming Programs
Summer Jam:  Details will be posted to this site in June
2017-2018 Travel Program:  Tryouts begin September 23rd. See Travel Program page for details.
2017-2018 Town Program:  See Town Program page for details. You must register online, though an in- person payment option (cash and checks) is available.

Sign Up for Text Messaging
The league will send out emails if games or practices have to be cancelled due to building or weather issues.  If you'd like to receive these messages via text, please enroll your phone at weymouthjbl.com/sms

Town & Travel Player Policies/Information

---
Players and families participating in WJBL programs should be aware of the polices listed below.  Adherence to these polices help us run a safe, enjoyable and fun program for our kids.
---