2016 Town League MVP's

Winners of the Andrew Farrar Jr. Most Valuable Player Awards, presented by Andrew Farrar Sr.
Leighton Division: Lucas Folan

Division II:  Wil Folan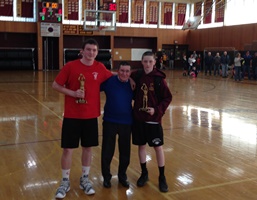 Benefactor Sponsors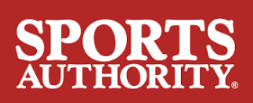 ---
Our Sponsors
Email

Championship Sunday!!
Congratulations to our Town League Champions!!
Hennelly Division: South Shore Bank

Division II:  Union Brewhouse


Leighton Division: Stockholders



---
Winter Season Ends
The WJBL would like to thank all of our players, families, coaches, volunteers and sponsors for another great year of youth basketball!  Over 700 Weymouth kids participated in one of our programs this year.
Watch for our summer program information, which will be posted to this site and flyers will be sent home from the schools in June.
Registration and tryout information for the 2016-2017 winter programs will be announced in September 2016.  Stay tuned....
---
Championship Sunday Results



Town & Travel Player Policies/Information
---
Players and families participating in WJBL programs should be aware of the polices listed below.  Adherence to these polices help us run a safe, enjoyable and fun program for our kids.
---
Travel Team Selections
Travel tryouts for all grades are complete.  Over the next few days the coaches will be making their selections for their team. Players selected by the coaches for A & B teams will be sent invitations by the end of the day Sunday (10/11) via email or phone call.  At that time, families will be instructed on how to order a uniform and make the travel league payment.   
It is very important to note, that players not submitting the travel league payment (or making arrangements with the league) by Thursday October 15th will not be added to the team roster and a uniform will not be ordered.   
Beginning Friday October 16th, the league will invite players not originally selected to fill any openings on the teams.  Once the final roster for all teams have been finalized they will be posted to the website.